A universal story with a new perspective: a medieval cold case that reveals the true story of Joan of Arc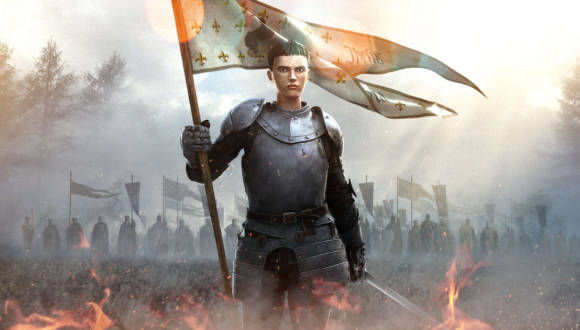 25 years after Joan of Arc's death at the stake, a rehabilitation trial is opened.
Who was the one who saved the war-torn kingdom of France? Why was she abandoned by all?
This 3D animated docu-drama takes us to the heart of the investigation.
Credit
Directors
Antoine de Meaux et Sarry Long
Author
Antoine de Meaux
Executive Producer
Fabrice Coat
Producer
Michel Spavone
Sound post-production
Chocolat Noisette (Jean-François Levillain), Hiventy
Historical advisor
Valérie Toureille
Partners
In coproduction with
AT-Prod, Circus and Kobalt
With the participation of
France Télévisions, du CNC, de la RTBF and Phoenix
With the support of
Creative Europe, Procirep-Angoa – Collecting society of television and movie producers, the Centre national du cinéma et de l'image animée and the CNC Support for visual or sound creation through the use of image & sound digital technologies, the Île-de-France Region and of Tax Shelter of Belgium Federal Government
Distribution
Arte Distribution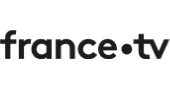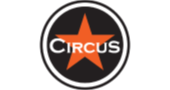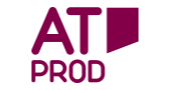 Resume
Joan of Arc is a legend who has made her mark on the whole western culture. We all know her incredible epic that ended with her death at the stake.
But to give this story its full scope, The Joan of Arc Case unfolds through an original perspective: her retrial, commissioned by the King and the Pope, 25 years after her death. And a strong visual identity: a 3D-animation docudrama.
Through the preliminary investigation led by the Inquisitor General of France, the viewer rediscovers Joan's story as never before. More than a biopic, our film is a true medieval cold case, at the heart of the 15th century, amidst political tensions and manipulations.
We reveal the geopolitical role played by Joan: by ending the Hundred Years' War, she put an end to the possibility of an English France, paving the way for the construction of modern nations. We understand why and how a whole people placed their faith in a 17-year-old peasant girl, how she broke down the gender barriers and moral codes of her time.
Beyond the myth, this is the true story of Joan of Arc.