A three-part documentary series, Décolonisations brings a new understanding of colonisation through the point of view of the colonized.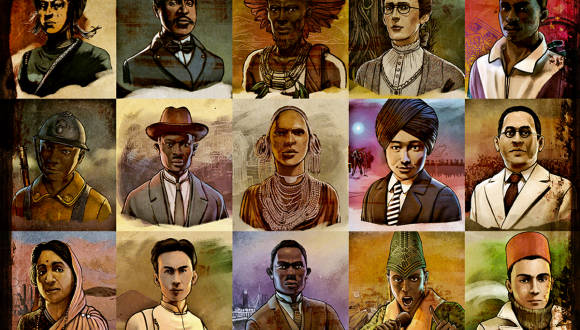 DÉCOLONISATIONS tells the story of 150 years of a global upheaval: the overthrow of empires by the colonized.
Through the unique destinies of men and women, famous or anonymous, from Africa or Asia, the series unfolds a powerful and universal story that sheds light on the complexity of the contemporary world.
Credit
Directors
Karim Miské et Marc Ball
Authors
Karim Miské, Pierre Singaravélou et Marc Ball
Producers
Fabrice Coat et Christine Doublet
Voice
Reda Kateb
Partners
Coproduced with
Arte, AT-PROD/RTBF (Belgian television) et RTS Sénégal
With the support of
Région Île-de-France, du CNC, de la PROCIREP-ANGOA et de Europe Creative
International distribution
Terranoa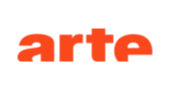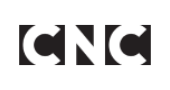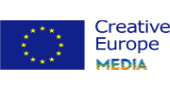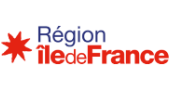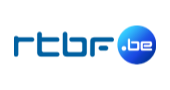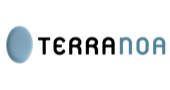 Resume
This 3-part series is the untold story of the long violent and chaotic process of Decolonisation, the story of how, following the Berlin Conference in 1885, the fall of European empires gave birth to a new world: our world.
Using an elaborate contemporary mix of unearthed archive material, local pop culture movies and animation sequences with a carefully crafted soundtrack featuring iconic protest songs and local scores, the series unfolds from the 1850's all the way to our globalized world today, revealing the historical figures part of this drama, and the traces still alive today… Like the pieces of a puzzle, see History being told as you have never seen it before.
EPISODE 1 – Apprenticeship (1857 – 1920's)
EPISODE 2 – Resistance (1927 – 1950's)
EPISODE 3 – Post-Colony (1958 – 2000's)
A new take on Contemporary History, offering a fresh perspective on Decolonisation across Africa, Middle-East and South East Asia, spanning over more then 150 years.
Festival
Focal Awards 2020
Episode 1 nominated in the category "Best use of Footage in a History Production"
Episodes 2 et 3 nominated in the category "Best researchers of the year"
39th International URTI Grand Prix for Author's Documentary
Festival international du film d'histoire de Montréal 2021