Between historical documentary and animation feature, the tumultuous saga of the Queen of cathedrals

The queen of cathedrals tells us her incredible story, thanks to the wonders of 3D animation.
An original and moving tribute, with the voice of Sophie Marceau.
Credit
Director
Emmanuel Blanchard
Author
Emmanuel Blanchard
Executive producer
Fabrice Coat
Producer
Michel Spavone
Voice
Sophie Marceau
Partners
In coproduction with
AT-Doc, Circus et Solidanim
With the participation of
Centre National du Cinéma et de l'image animée (CNC), the Belgian Radio-television of the French Community (RTBF), THIRTEEN Productions LLC, PLANETE+ Poland, ZDF, Sky ARTE HD, Explora, Odisea/Odisseia channel (AMC Networks International Iberia), TV Unam, TV5MONDE, Planete+ and France Télévisions.
International distribution
Arte Sales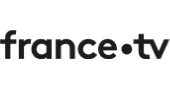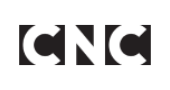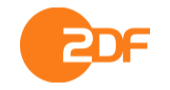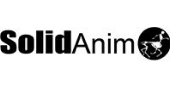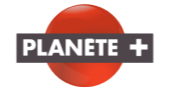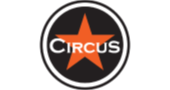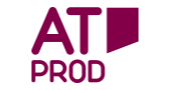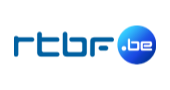 Resume
In Paris, during the High Middle Ages, a vast construction project began. A project that heralded an architectural revolution and was to become the most famous cathedral in the world – Notre-Dame de Paris.
Now a meticulously-researched, superbly-directed documentary combines animation with archive material to tell the fascinating 800-year history of Notre-Dame and its forgotten builders, spurred by faith, ambition and genius to erect, embellish and preserve the world-famous architectural gem.
This documentary pays poignant tribute to the queen of cathedrals, using animation and archive material to recount its turbulent history.
Festival
Pariscience - Festival international du Film Scientifique 2020
Sélection Grand public – compétition Science Télévision
Animation First (NYC, USA) – fi:af 2020