Audience success with over 5 million viewers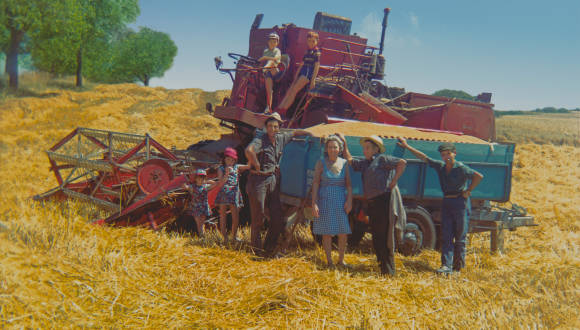 The story of an incredible epic, that of the French peasants who, in barely a century, have seen their world profoundly changed.
While they once constituted the vast majority of the country, they are now only a tiny minority.
Credit
Directors
Fabien Béziat et Agnès Poirier
Author
Hugues Nancy
Executive producer
Fabrice Coat
Producer
Louis Coat & Christine Doublet
Voice
Guillaume Canet
Partners
With the participation of
France Télévisions, TV5 Monde, the Centre national du cinéma et de l'image animée (CNC) and the Procirep-Angoa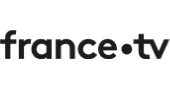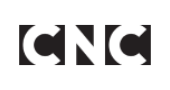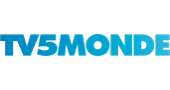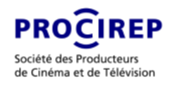 Resume
This is the story of our grandparents and great-grandparents. It recounts the saga of the French farmers who, in barely a century, saw their world profoundly changed.
Although they once made up the majority of the country, today they constitute a tiny minority struggling to retain their population. In spite of this, they are faced with an enormous challenge: how to continue feeding France.
For the first time, we hear this story as told by the farmers themselves. Through their testimonies, exceptional archives, and the voice of Guillaume Canet, Nous Paysans – Story Of The French Farmers shows us the richness and diversity of agrarian France.
Festival
Deauville Green Awards 2021
Trophée Or catégorie Transition démographique
27e édition des Lauriers de l'audiovisuel
Laurier Civique et grandes causes