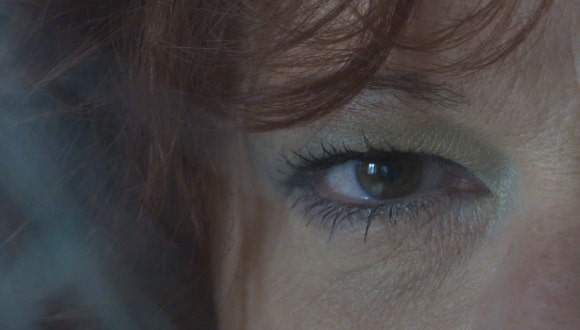 A film by Marie-Christine Gambart
Resume
Today, between 500,000 and 1.5 million French women engage in "problematic alcohol use." This figure is constantly rising, due to the growing popularity of after-work bar nights, Skype happy hours, and consumption patterns such as binge drinking. Why are more and more women of all ages and socioeconomic classes falling prey to this addiction? Why is this trap even more fearsome for women? And how can we escape it?
In addition to being more difficult to detect and treat than in men, alcoholism in women is also markedly more stigmatized. To address this taboo, the film takes viewers inside the office of Fatma Bouvet de la Maisonneuve, the first addiction psychiatrist to open an alcoholism consultation specifically for women at the Sainte-Anne Hospital in Paris. Over the course of these consultations, and by hearing from women who have overcome their addiction and can now candidly speak about their experiences, this film reveals the inherent difficulties and mechanisms behind female alcoholism.
Cast & credits
A documentary written and directed by Marie-Christine Gambart
Produced by Fabrice Coat and Constance Ortuzar
Partners
With the participation of France Télévisions, The Radio-télévision belge de la Communauté française (RTBF), the Radio Télévision Suisse (RTS), MILDECA, the Centre national du cinéma et de l'image animée and the support of Procirep-Angoa.
Festivals
Festival Psy de Lorquin 2022
Clé d'Or